ABOUT THE MOVIE
Feature Documentary – In cinema February 22nd 2023
A humpback whale is beached on a remote shore. During the fight to save its life, we will discover the story of these extraordinary creatures, denizens of the world's oceans. Inspired by Heathcote Williams' poem, WHALE NATION takes us on a journey of discovery into the unexplored territories and barely known society of whales, with their remarkable abilities and incredibly rich and complex social lives.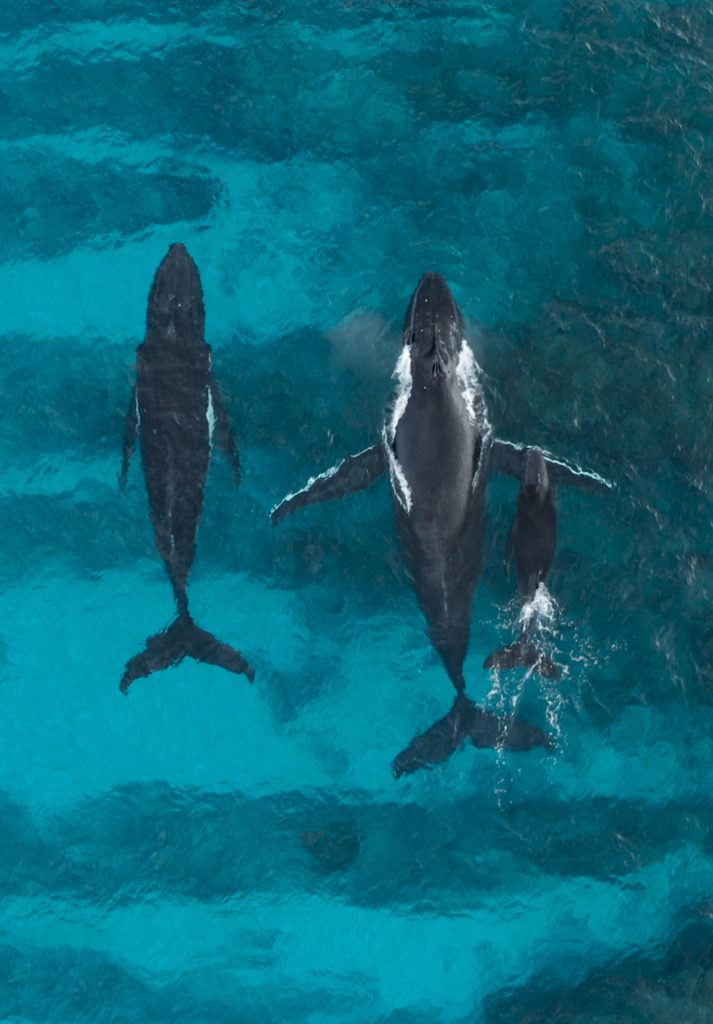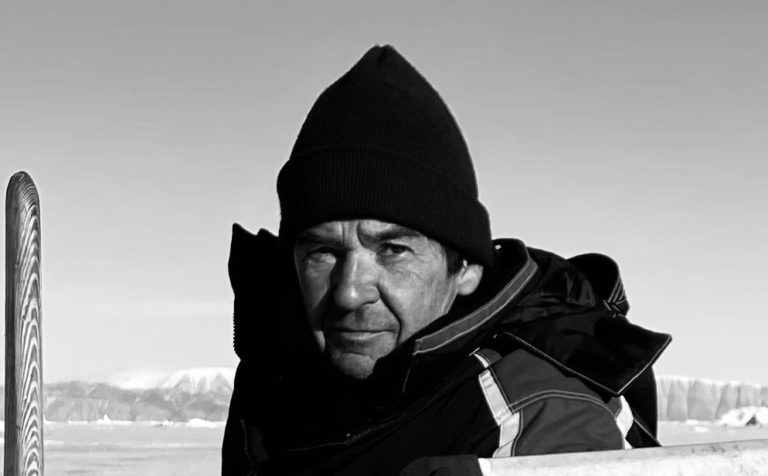 Director
As a director, Jean-Albert Lièvre has always had the vocation of showing the planet through the prism of the animal documentary.
In 1992, he signed his first film as an independent director. He was contacted by Nicolas Hulot and worked as a director on the Ushuaïa programs, le Magazine de l'Extrême and Ushuaïa Nature.
In 1997, he created with Olivier Wargny and Laure Trassard the documentary production company WLP. He is at the origin of several concepts of programs on the theme of the environment and discovery, including : Agir pour l'environnement, L'agenda de la nature, Le Bulletin météo de l'espace.
In 2005, at the request of Nicolas Hulot and Patrick Le Lay, he participated in the creation of Ushuaïa television and created with Pascal Anciaux the program Sur les routes d'Ushuaïa.
In 2007, Claude Chirac asked him to direct the opening film of the Paris Conference Citizen of the Earth for the French Presidency.
The same year, he wrote, co-produced and directed for Nicolas Hulot the feature documentary Le Syndrome du Titanic for theatrical release in France, and in many European countries. His documentary Flore, dealing with Alzheimer's disease received the Best Documentary Award at the COLCOA in Los Angeles in 2014.
 DETAILS

THEATRICAL RELEASE – 22 February 2023
DIRECTOR – Jean-Albert Lièvre
PRODUCTION – Bien Sur Productions, Collectif 64 in coproduction with WLP, JD Prod, Echo Studio, Wild Bunch International
DISTRIBUTION – Pan Distribution, Wild Bunch International & Echo Studio
ACT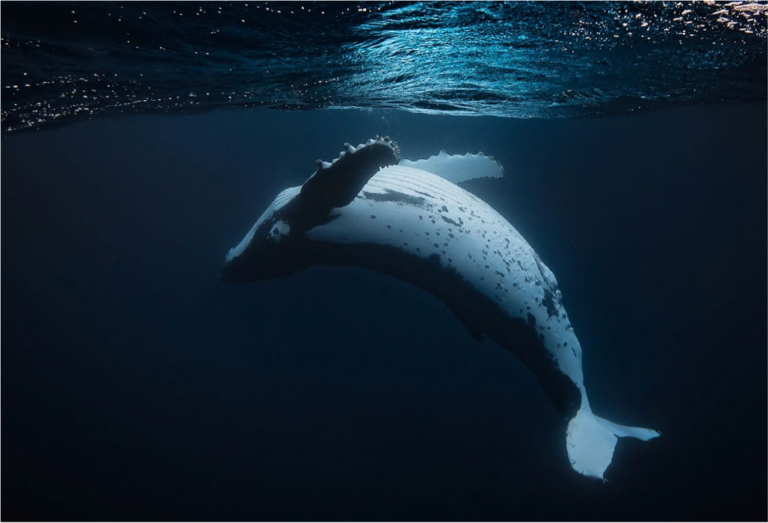 Created in collaboration with 5 associative partners, recognized actors in the protection and preservation of marine life: IFAW, Project Rescue Ocean, Fondation de la mer, Longitude 181, the impact campaign for Whale Nation creates a connection between the lessons of the film and the current threats to whales and the marine ecosystem. : plastic pollution, and noise pollution. On our impact platform you can find many ways to get involved on these two subjects and have a positive impact on whales' life.