Impact film producer, creator, and broadcaster of engaged content
Mission
Our mission is to inspire change, and spur action among our audience through the "soft power" of images, cinema, series, TV series, documentaries, or fictions, either French or international:
Production and wide distribution of content on all supports and media;
Large-scale impact campaigns;
Measurable, tangible and comprehensible results on major societal topics;
A broad and engaged community.
Impact
Our films aim to shed new light on the major issues of our time (protection of biodiversity, human rights, equal opportunities…). Content is the starting point for raising awareness. Impact campaigns extend the film experience by giving the audience the keys for action.
Each of our theatrical or TV release's conventional marketing campaign is backed by a specific communication on the said thematic in collaboration with NGOs, institutions, ministries, foundations. As well as by events, exhibitions, lectures, or selections in festivals.
Team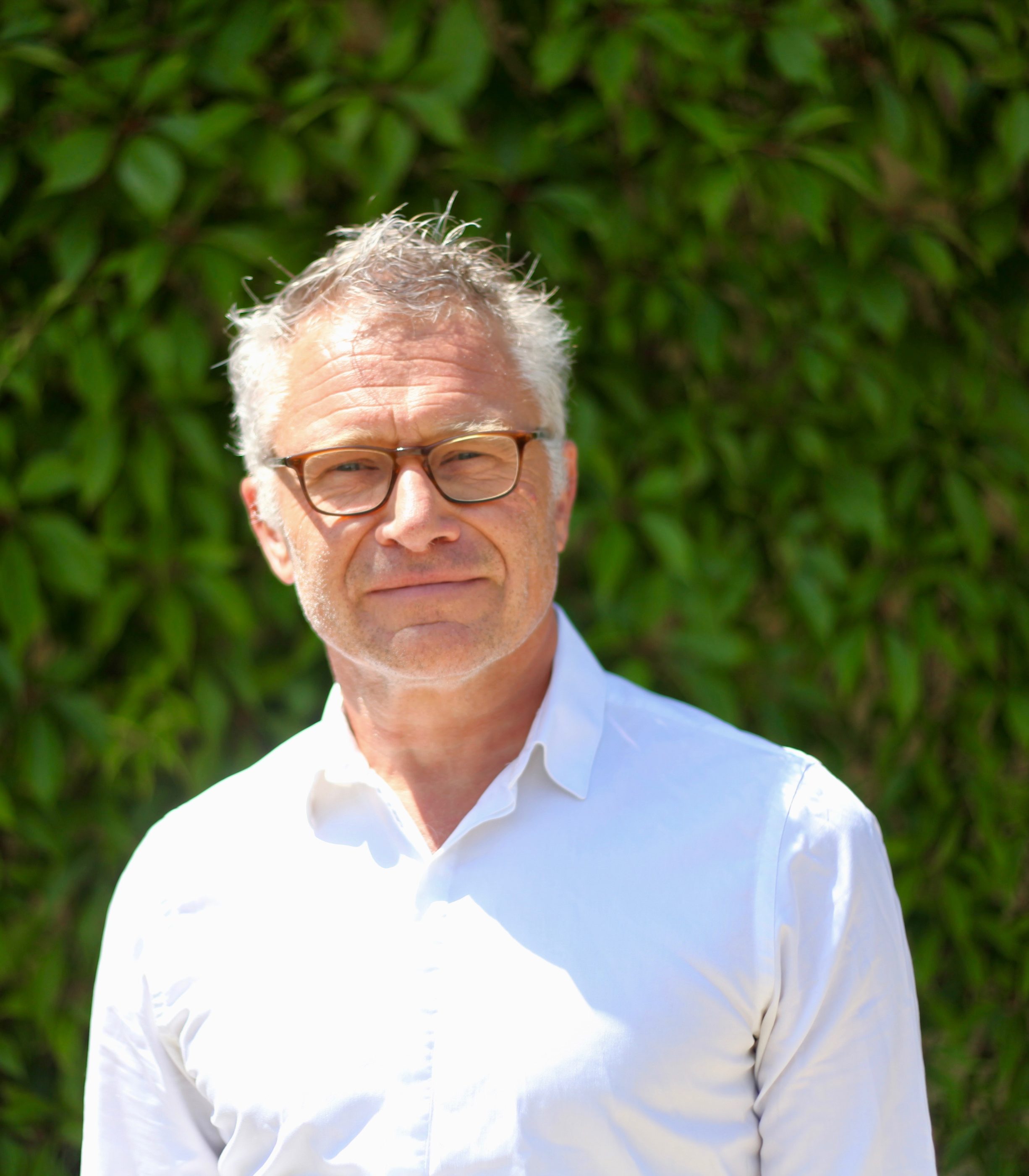 Jean-François Camilleri
Founder, Partner, President
Jean François joined Echo Studio in 2019, after spending 30 years with the Walt Disney Company, where he began his career in Los Angeles (1990-1992). From 1992 to 2009, he was the Head of Distribution for Disney, Pixar, Studio Ghibli, Marvel and Gaumont (1992-2004).
He co-financed and distributed socially engaged and engaging documentaries, On the Way to School for Disney and March of the Penguins, The Fox & the Child, Once Upon a Forest for Bonne Pioche among others. From 2008, he produced 12 films for Disneynature of which he is the founder and General Manager. From 2009 to 2019, he acted as President of the Walt Disney Company France, Benelux, and French Speaking Africa (cinema, TV, by-products, music, publishing). Jean-François is the author of Le Marketing du cinéma (Dixit Publishing) and Putain de film (Balland Publishing).
He was made Chevalier des Arts et des Lettres (Knight of Arts and Letters) by the Government of France.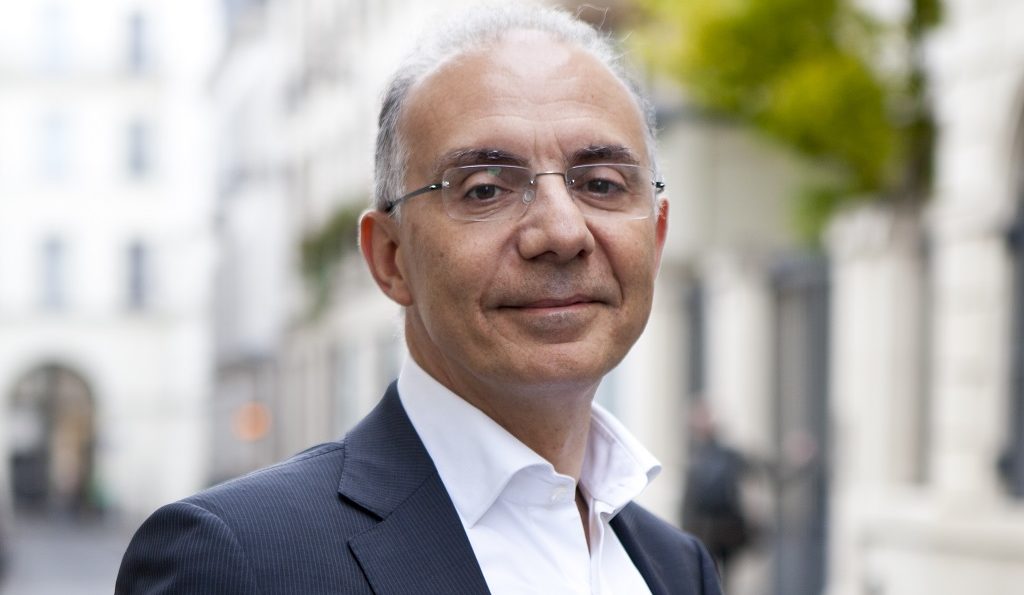 Serge Hayat
Founder, Partner
A media entrepreneur, Serge is one of cinema and television major private financiers. Over the last 15 years, he has invested in nearly 500 productions (i.e. a production cumulated budget of over one billion euros). He created and headed the Cinémage Sofica (tax shelter investment fund) which has just kicked off its fifteenth edition (more than 150 César nominations, 70 selections at Cannes, Berlin or Venice, including the 2015 Palme d'Or for
Dheepan
). After managing, developing and selling crowdfunding site peopleforcinema and talent agency Cinéart, Serge teamed up with Pascal Breton to create Federation Entertainment, one of the major series production and distribution independent studios in Europe (
The Bureau
,
Marseille
,
Find Me in Paris
). He also partnered with Clovis Cornillac in the production company Fair Play (
Blind Date
). Serge also wrote
L'Empire en heritage
(Allary Publishing 2015, Pocket Publishing 2016, Reader's Choice Award of magazine Notre Temps). For 30 years, he taught corporate finance, entrepreneurship, and media economics at ESSEC Business School. He is now President of ESSEC Media and Digital Chair which he founded in 2006.
He received the National Order of Merit (Chevalier de l'Ordre National du Mérite) from the Government of France.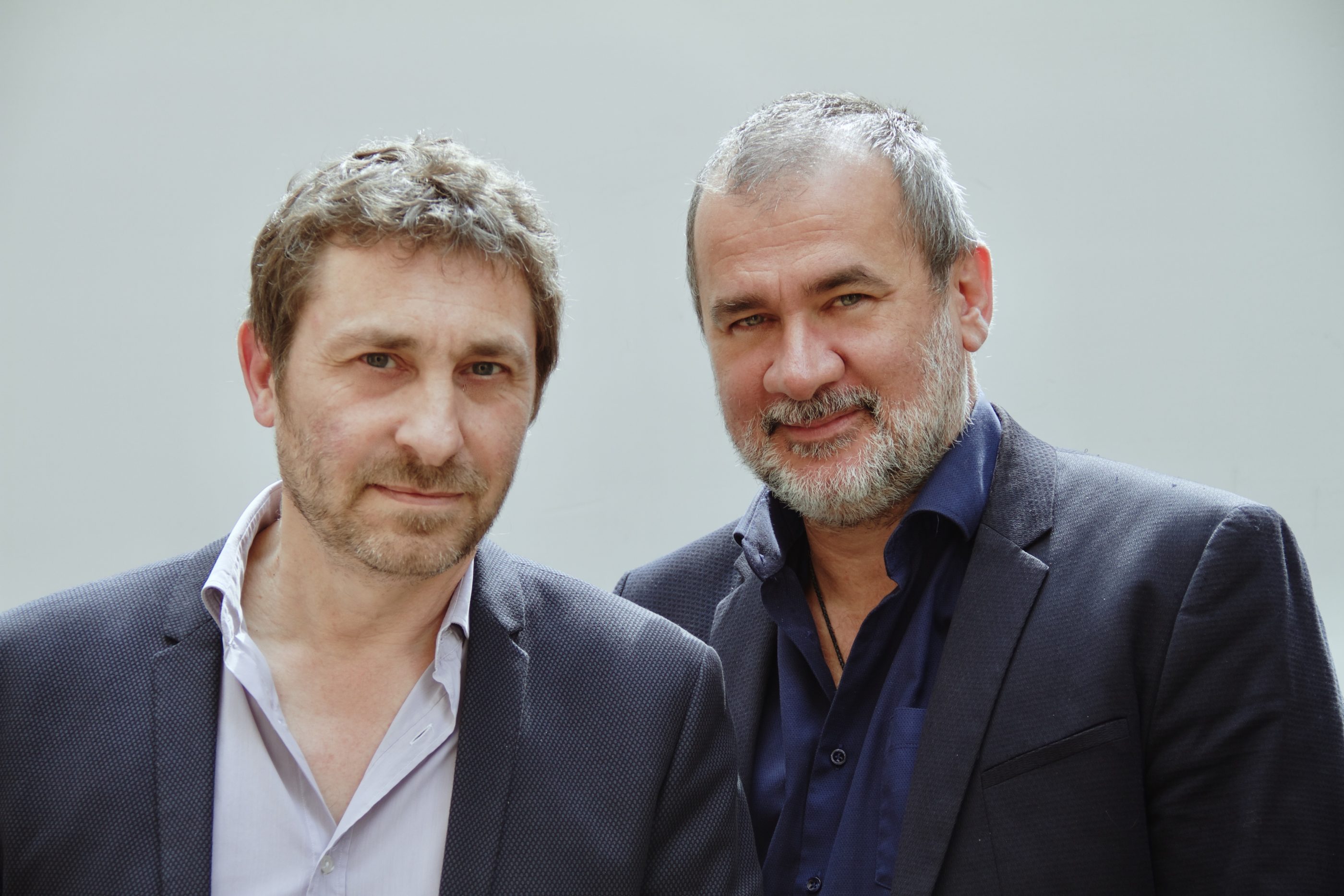 Yves Darondeau & Emmanuel Priou
Founder, Partner
Founders and managers of Bonne Pioche, one of the leading films and TV French production companies, Yves and Emmanuel have produced about fifteen feature films including Luc Jacquet's
March of the Penguins
(Oscar for Best Documentary (2006) – with a total box office of $127M worldwide, the first most viewed French film internationally),
The Fox & the Child
,
Once Upon a Forest
,
March of the Penguins 2: The
Call, Xavier de Lauzanne's
Little
Gems, and Nicolas Vanier's
Poly
. Bonne Pioche's TV catalogue lists more than 500 documentaries, among which the series
Rendez-vous en terre inconnue
,
J'irai dormir chez vous
,
Les Nouveaux explorateurs
and
Nus et culottés
. Bonne Pioche's productions are regularly rewarded by public acclaim and festivals' selections and awards.
Yves and Emmanuel were made Chevaliers des Arts et des Lettres (Knights of Arts and Letters) by the Government of France.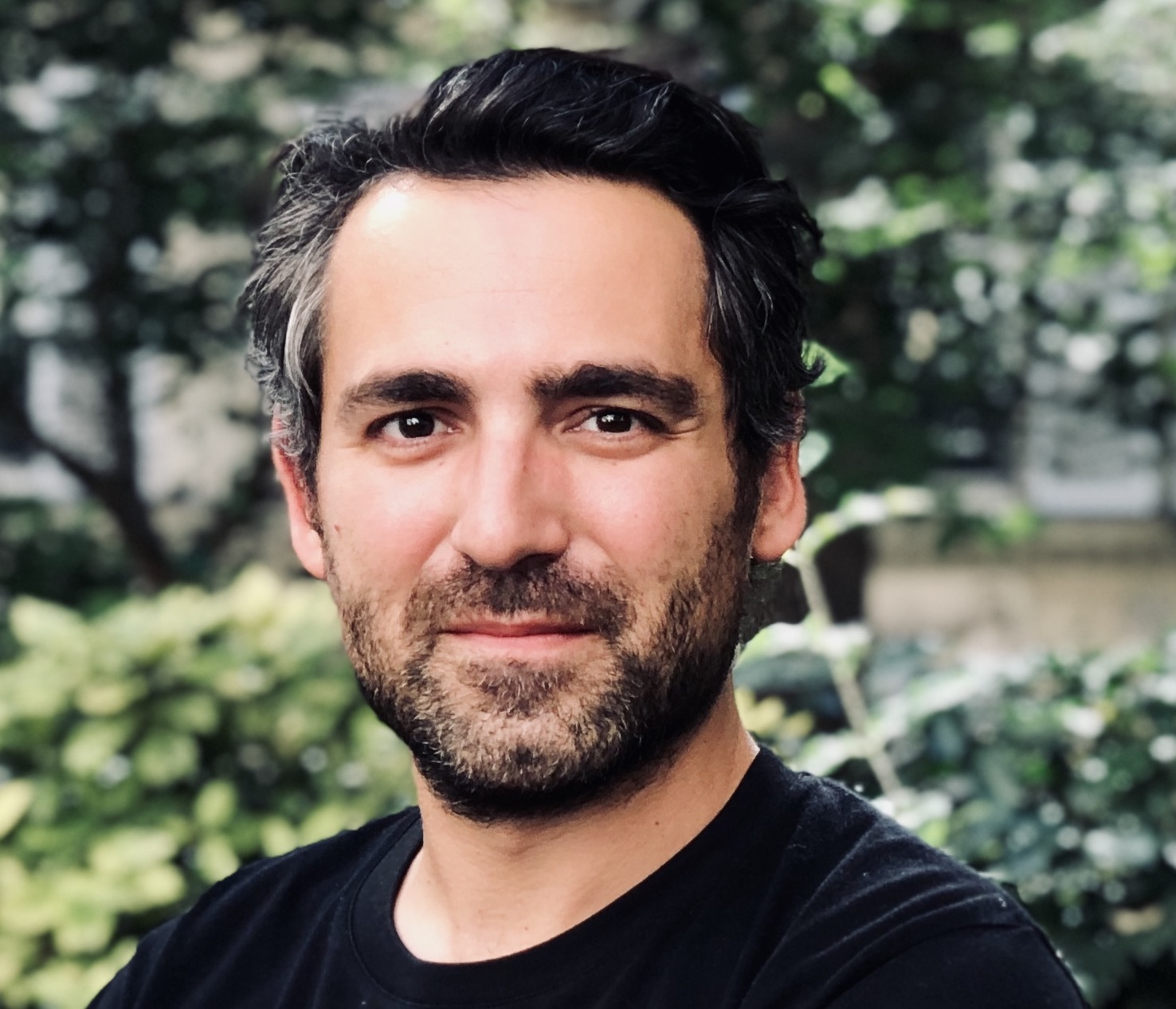 Raphaël Perchet
Partner, Managing Director
Former Chief Financial Officer and Operations Director for Memento Films International, Raphaël joined Echo Studio as Managing Director in 2019.
A lawyer graduated in finance from ESCP Europe, Raphaël began his career in 2008 with law firm Frieh & Associates. In 2011, he became Head of Business Affairs for Back Up Media group, specialized in film and television financing. In 2014, he joined Légende Productions as Legal and Business Affairs before joining Memento Films International in 2017.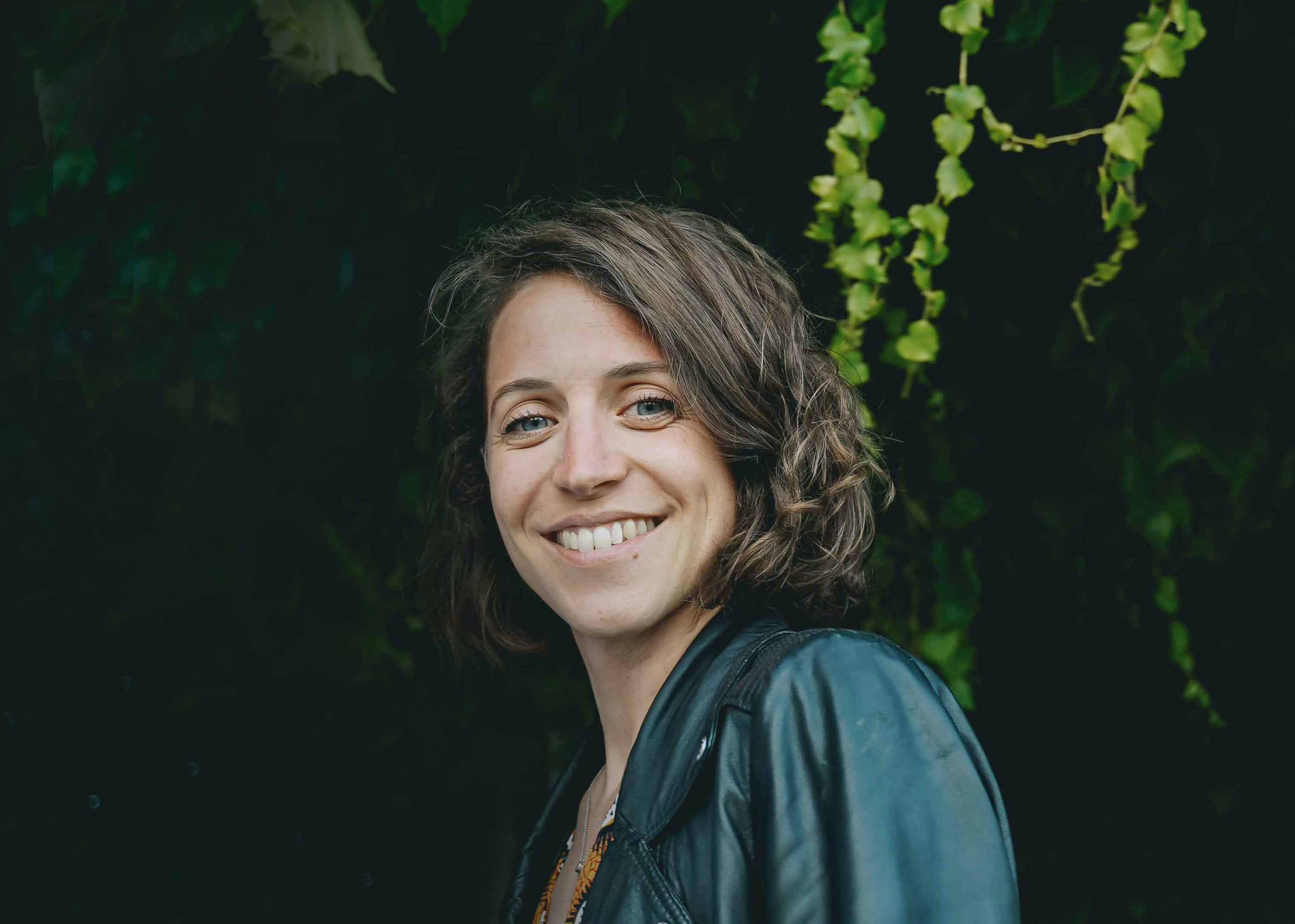 Constance Malpel
Development and Communication
Constance began her career in 2011 with Memento Films International as Assistant to the festival department, and later to the sales department, before becoming Sales Coordinator and TV Sales Manager. In 2014, she moved to Montreal where she worked for three years as Head of Development with Périphéria Inc. Back in Paris in 2017, she joined Haut et Court as Head of Production before joining Echo Studio as Production and Communication Coordinator in April 2020.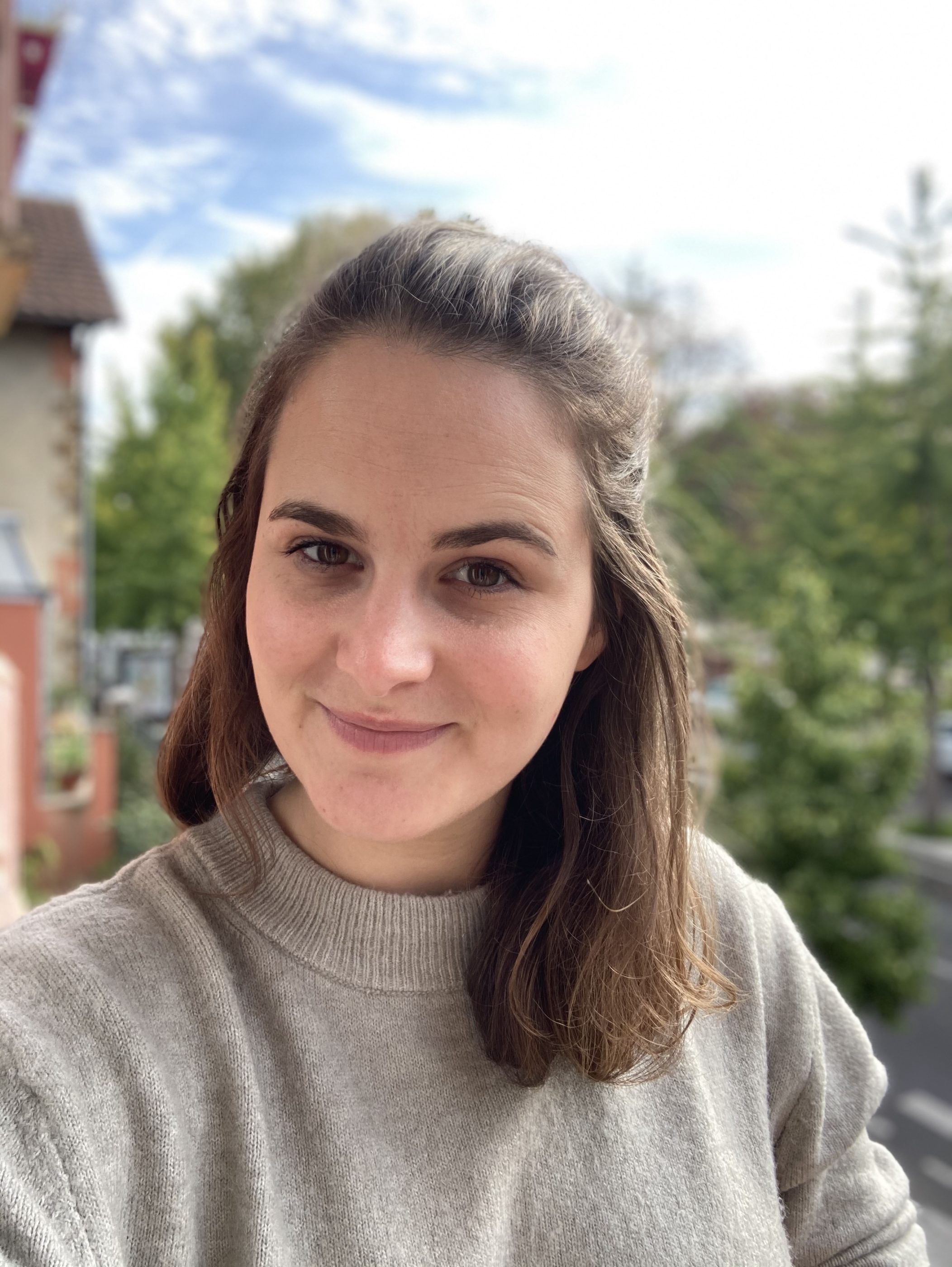 Alice Cannat
Legal and Administrative
Graduated from Panthéon-Sorbonne University with a master's degree in Digital Creation Law, Alice was introduced to the audiovisual industry through Médias Monde's legal department. She pursued her training with Bonne Pioche's legal department before joining Echo Studio in September 2020 as Legal and Administrative Officer.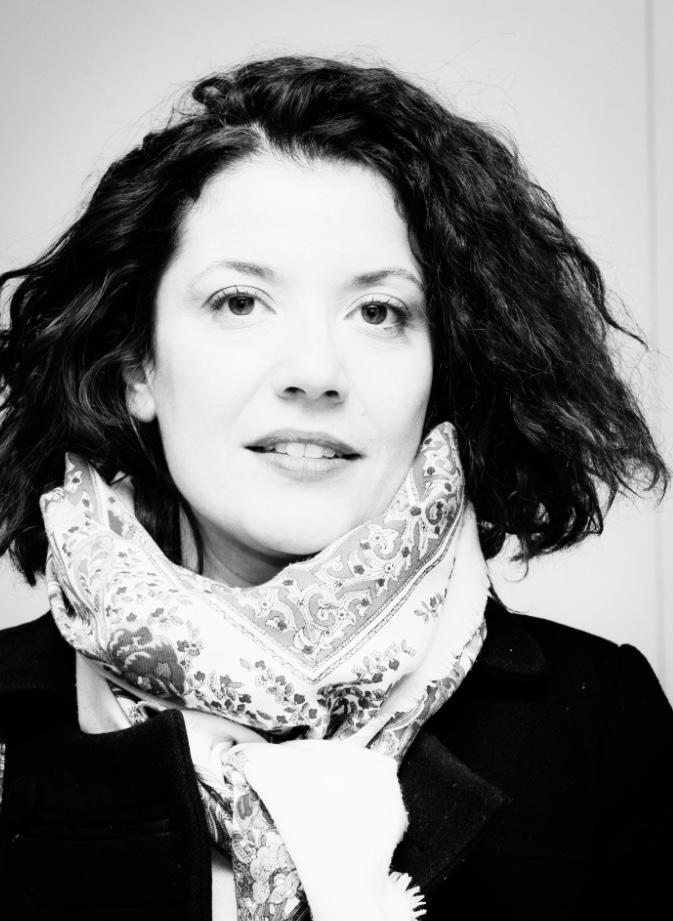 Géraldine Ohana
Producer
Graduated from Sciences Po Paris and Paris IX Dauphine, Géraldine began her career in San Francisco as an audiovisual attaché before joining the TV sales team at StudioCanal. Since 2014, she has been involved in the writing, development and production of feature films and audiovisual series, in particular for Incognita Films, Borsalino Productions and more recently Disney+/Star. Géraldine joined Echo Studio in June 2021.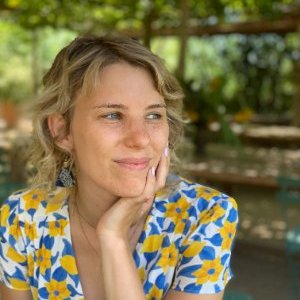 Coline Aymard
Impact Marketing
Graduated from Science Po Paris, Coline is specialized in citizen mobilization and impact communication. After working for organizations such as Amnesty International, Action Against Hunger, and more recently as a campaign manager for 
Change.org
, she has been leading all of our impact campaigns since September 2021.