ABOUT THE MOVIE
Feature Film – Theatrical release planned for November 2022
In the Alpine city of Briançon, David's life is turned upside down when he decides to rescue a 15 years old migrant who just walked across the border.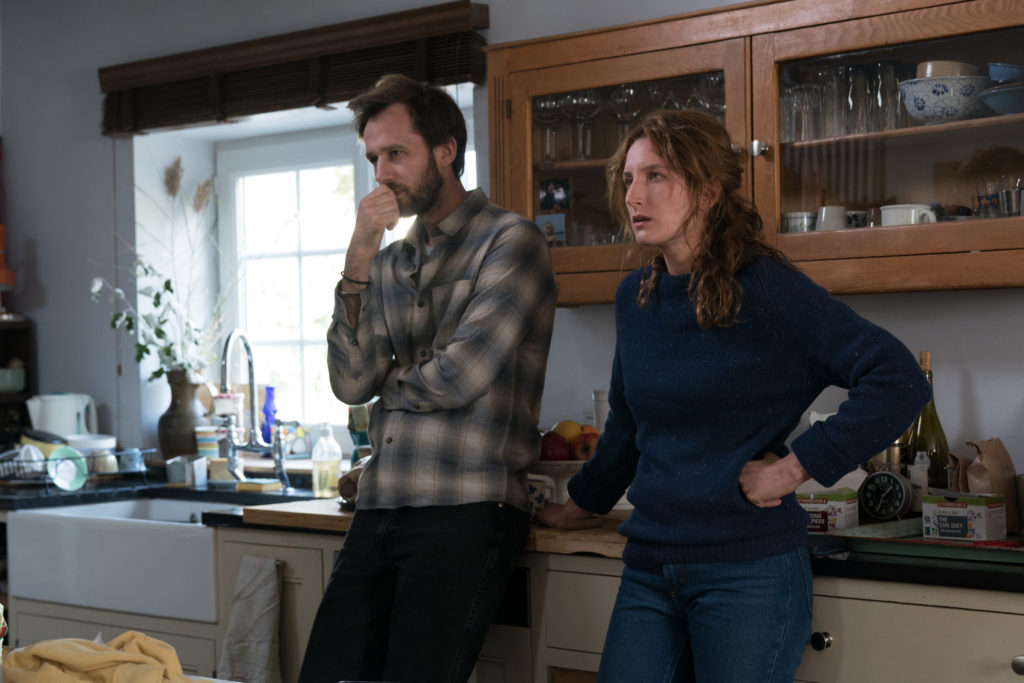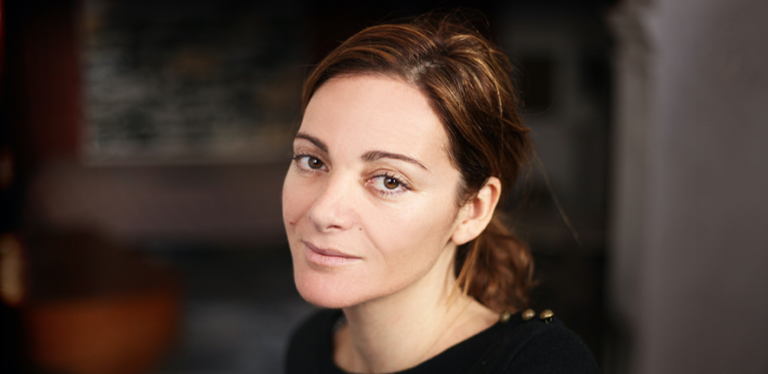 Director
Émilie Frèche is an author, screenwriter, and director. Her first novel, Les Vies denses, published by Ramsay in 2001, won the Forêt des Livres "Coup de Coeur" Award. In 2006, she published two books on the Ilan Halimi's case, La Mort d'un pote and 24 jours, la verité sur la mort d'Ilan Halimi. The latter was adapted for the screen by Alexandre Arcady with whom she cowrote the screenplay (24 Days). She cowrote with Yvan Attal, The Jews, released in France on June 1st, 2016 and Heaven Will Wait with Marie-Castille Mention-Schaar. Her fourteenth and latest novel was published by Stock in 2018.
DETAILS

DIRECTOR – Émilie Frèche
CAST – Benjamin Lavernhe, Julia Piaton, Brunon Todeschini, Hakim Jemili, Catherine Hiegel, Youssouf Gueye
SCRIPT – Émilie Frèche and Gaëlle Macé
PRODUCTION – Chapka films and Echo Studio
FRENCH DISTRIBUTION – Tandem and Echo Studio
INTERNATIONAL DISTRIBUTION – Echo Studio and Other Angle Pictures
ACT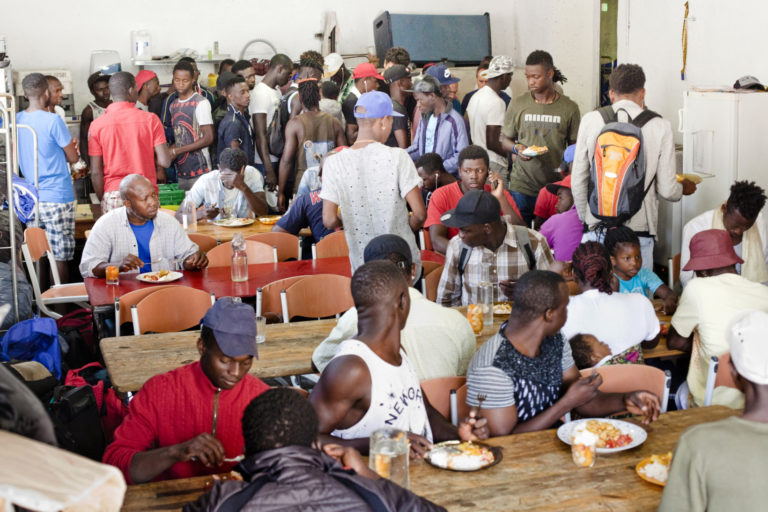 Although the French Constitutional Council ruled that, in the name of the "Principle of Brotherhood" no one can be prosecuted for helping migrants, caring and responsible French citizens are still being condemned. Indeed, judges render their decisions on the base of the safeguarding of the public order principle, also deemed constitutional. The newly "Asylum and Immigration" French bill confirms the relaxation of the punishment but does not abolish it. To avoid sanction, the citizen's action should be guided by humanitarian reasons only, i.e. if the rescued refugee faces immediate danger. Activists like teacher Pierre-Alain Mannoni and farmer Cédric Herrou, whose trial led to the Constitutional Council's ruling, are still facing judgment.
Briançon's Refuge Solidaire, that shelters migrants who have successfully crossed the Italian border, is facing closure since the new mayor refuses to renew the lease. This promise made during his election campaign underlines the rift between this little town's pro and anti-migrants. You can sign the petition to protect the refuge here.