ABOUT THE MOVIE
Feature Film – Post production
France has lived alone in her apartment since the death of her husband. One day she hears on the radio that a NGO makes connection between homeless migrants and people able to host them. She follows her impulse and when she decides to welcome Reza, a young Afghan refugee, their worlds collide. But little by little, taming each other, they will build a unique link.
Based on Mohammad, ma mère et moi by Benoît Cohen published by Flammarion.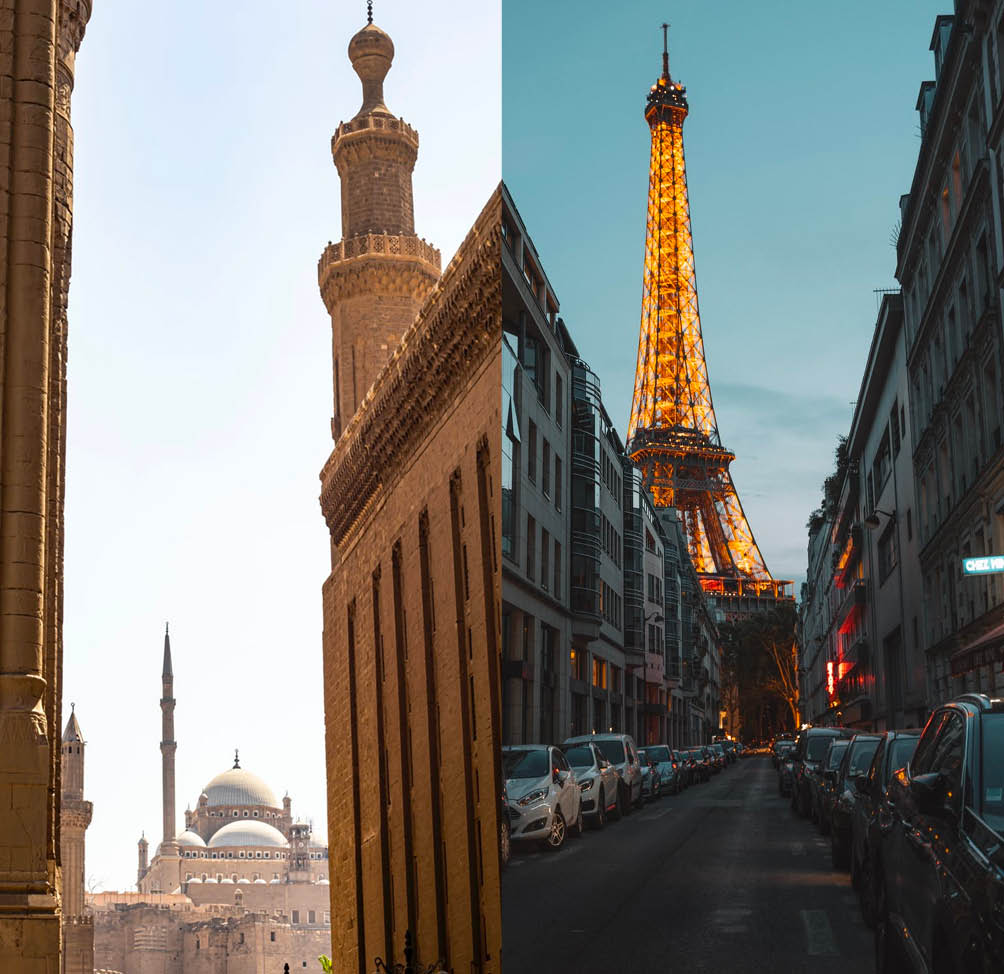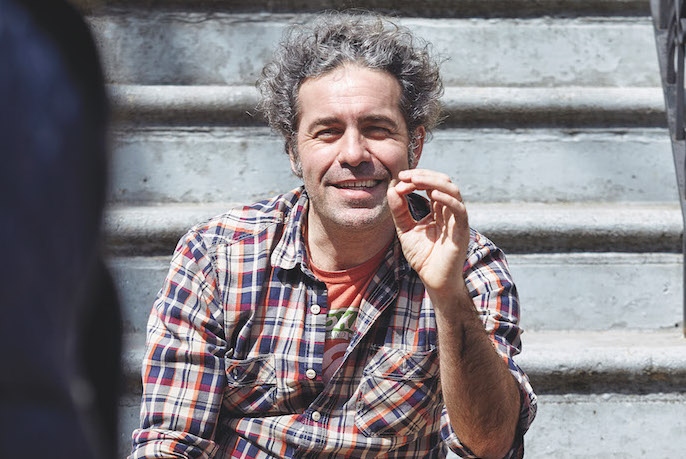 Director
In 1996 Benoît Cohen directed and produced his first feature film Caméléone, with Chiara Mastroianni. In 2001, Les Acteurs anonymes, is exploring the life of actors starring among others Mathieu Demy. Two years after that he directed the same group of actors in a comedy  Nos enfants chéris, which will be adapted as a series for Canal +. In 2006 and 2009 he directed two very different film, a comedy Qui m'aime me suive and a drama on schizophrenia Les Violette (2009). Between 2011 qnd 2013, he released Tu seras un homme in theatres and worked on directing Tiger Lily, 4 femmes dans la vie a series for France 2. Since 2014 he lives in New-York where he wrote 3 novels published by Flammarion, including Mohammad, ma mère et moi which he adapted for the cinema.
DETAILS

POST PRODUCTION
DIRECTOR – Benoît Cohen
CAST – Fanny Ardant, Nawid Elham, Pierre Deladonchamps
PRODUCTION – Marvelous Productions, Echo Studio
FRENCH DISTRIBUTION – Pan Distribution
ACT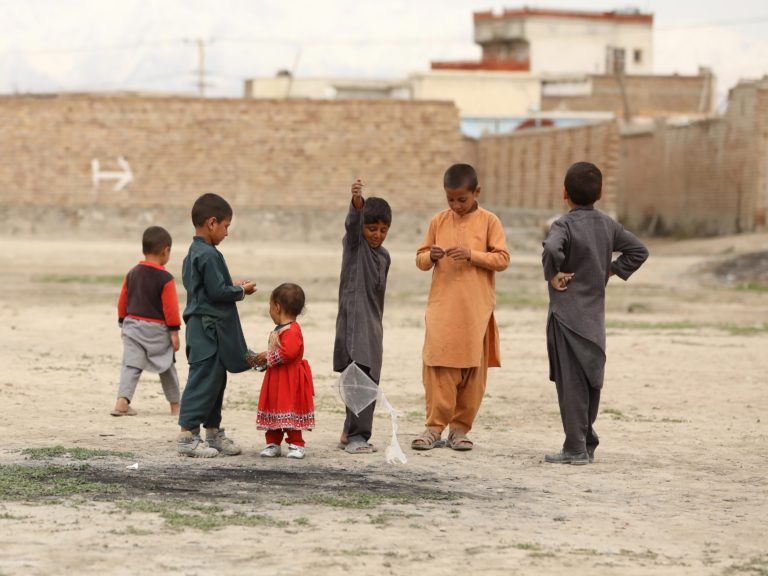 Created in partnership with the J'accueille association, the impact campaign invites the public to take concrete action by welcoming refugees into their own bedrooms for a few days or weeks, by signing the manifesto for better reception conditions, or by joining local initiatives across the country.