ABOUT THE MOVIE
TV Documentary – Development
Shepherd is one of the oldest professions in the world. And despite the acceleration of our societies, excessive modernization, the development of digital technology in all its forms and globalization, there are still women and men, who choose pastoralism.
Being a shepherd means living alone with your animals in the middle of nature, but it also means managing a business, living the environmental challenges of our century on a daily basis, taking a step back from society. So, what happens when you are both a shepherd and a parent? What happens when you add a tribe of children to your flock of sheep?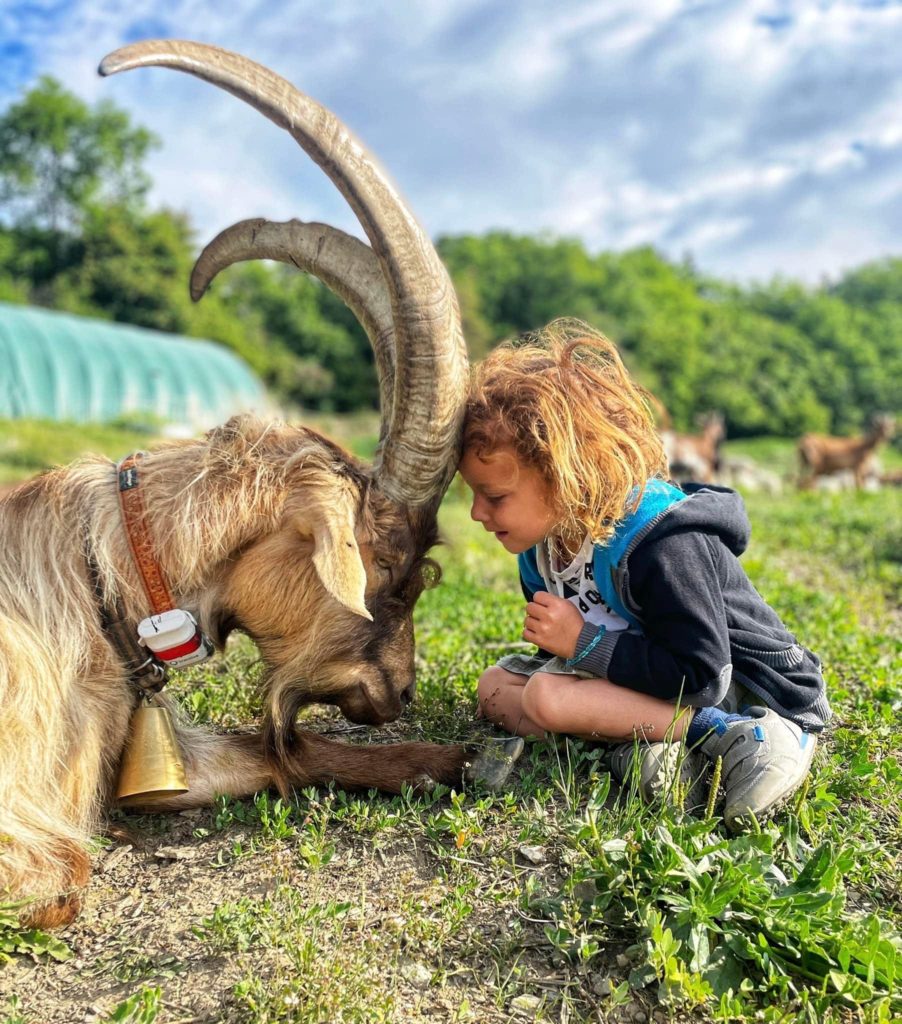 Director
Eric Guirado first worked as a journalist and then in 1994, he directed his first short films Lonelytude ou une légère éclaircie, and was noticed with Un petit air de fête which received the Kodak Prize of Directors' Fortnight at Cannes in 1999, as well as the César for Best Short Film in 2001. After eight shorts, Éric Guirado wrote and directed his first feature film, Quand tu descendras du ciel, which received many awards. In 2007, he directed his second feature, Le Fils de l'épicier. At the same time, he directed the documentary Comoedia, a renaissance and returned to his first love with the short film The Beginning of Winter. In 2012, for his third feature film, Possessions, he focused a sadly famous tragedy that occurred in 2003: the Flactif affair. He is currently developing the documentary Sheperds' tribe.
DETAILS

DEVELOPMENT
SCRIPT & DIRECTOR – Éric Guirado
PRODUCTION – Echo Studio
ACT